Looking for the next level of public speaking?
I am Gerben Tuin and I can help you to
reduce your nerves,
increase your focus and body control and
maximise your audience connection.
My 4Focus technique will bring out the best version of yourself and help you to focus yourself and your audience on what is important.
Follow Gerben Tuin on
LinkedIn

The 4Focus technique
Throughout my 10+ years of experience as a trainer, actor, director and writer I developed the very effective 4Focus technique.
4Focus will help you to focus on the interaction with your audience through 4 focus points. Because you and your audience will have the same point of focus, they will be following your story instead of judging your presentation skills. As a very welcome side effect your nerves will disappear, and your speech and behaviour will become natural.
The 4Focus technique will bring out the best presenter in yourself and turn your presentation into a dynamic and visual interaction.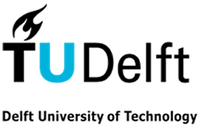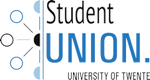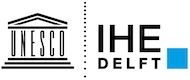 "The instructor does not force a single style of presenting, but rather focusses on exploiting individual strengths."
PhD student TUDelft
"This course goes far beyond simple presenting."
Rowdy - PhD student
Public Speaking Training
"The feedback from the audience was amazing and I will feel guilty if I don't say a thank you to you."
Tope - PhD student
"A refreshing perspective on presenting in front of and interacting with an audience. The techniques still resonate. Great class!"
Ulrike - PhD student
"His enthousiasm and infallible sense for light confrontation ensure that you make live progress."
Alexander - Consultant
"He creates a constructive environment where everybody learns through practice."
Mirko - PhD student
"The trainer gave super detailed comments and wonderful one-to-one guidance."
PhD student
"The best tip was to listen to myself, because this automatically helps you to go to the frequency which resonates best for you."
PhD student
about voice training